Welcome to our brand new Webpage!
Here you will be able to see our performances and shows!
Th´Events company is always seeking for new ideas to offer you unique performances and amazing experiences. Our artists are dedicated professional singers, dancers, acrobats, jugglers, etc.
Bringing you the best entertainment in Spain and around Europe, Th´Events Company can provide you with everything from fire jugglers to colourful bodypaint, creative acrobatic shows to mermaids swimming in a water-bowl, flamenco singers to delicate ballet dancers, and all that's in between. We are able to offer you the latest ground-breaking entertainment. Based in Marbella, Malaga, Madrid, Bilbao, San Sebastian, Oviedo, Barcelona, Valencia, Santander, Seville, the Canaries and all over Spain, our incredible selection of performances and shows will surprise guests at your event.
Providing the perfect entertainment for all kind of events and budgets, Th´Events Company brings you the bests artists and shows.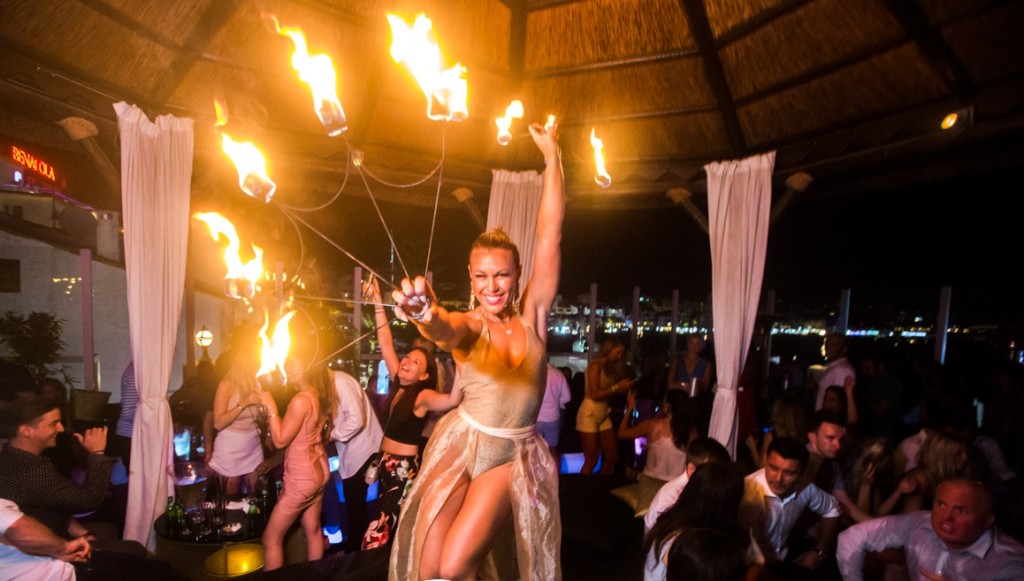 Desde Th´Events Company os damos la bienvenida a nuestra página Web.
¡Queremos estar aún más cerca de vosotros y poder haceros participes de nuestros eventos y espectáculos!
Th´Events Company siempre está buscando nuevas ideas para ofrecerte una experiencia única. Contamos con dedicados prefesionales: cantantes, bailarines, acróbatas, etc.
¡Sorprende a tu invitados con un espectáculo que les deje sin palabras!
¡Contáctanos para más información!
 Realizamos eventos y espectáculos en Álava, Albacete, Alicante, Almería, Ávila, Badajoz, Baleares, Barcelona, Burgos, Cáceres, Cádiz, Castellón, Ciudad Real, Córdoba, Coruña, Cuenca, Girona, Gerona, Granada, Guadalajara, Guipúzcoa, San Sebastián, Donosti, Huelva, Huesca, Jaén, León, Lleida, Lérida, La Rioja, Logroño, Lugo, Madrid, Málaga, Marbella, Murcia, Navarra, Palma de Mallorca, Pamplona, Orense, Asturias, Oviedo, Palencia, Las Palmas, Pontevedra, Salamanca, Santa Cruz de Tenerife, Cantabria, Santander, Torrelavega, Segovia, Sevilla, Soria, Tarragona, Teruel, Toledo, Valencia, Valladolid, Vitoria, Vizcaya, Bilbao, Zamora, Zaragoza, Ceuta y Melilla.
Visita nuestro canal de You Tube para acceder a algunos videos de nuestros eventos.